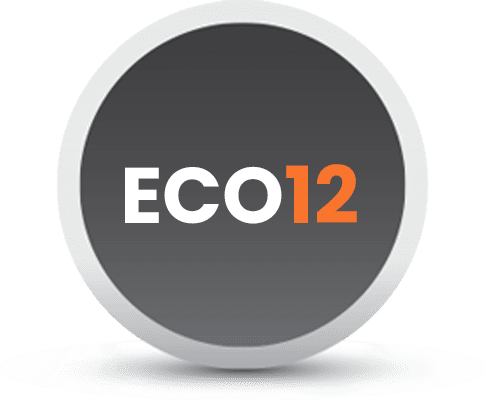 This is the second Principles of Economics course offered on academy.saifedean.com, building on ECO11: Principles of Economics I.
It is recommended that students study ECO11 before ECO12. You can find the full syllabus for ECO12 here.
This course is taught through ten lectures and discussion sessions, lasting 1 hour each. Purchasing the course provides access to all these lectures and seminars, in audio and video format, as well as detailed class notes. 
This is the second in a series of courses on economics from the perspective of the Austrian School.
For accessing the course material on the old (legacy) academy.saifedean.com website, please click here. The password you got with your purchase still applies.
Login
Accessing this course requires a login. Please enter your credentials below!