The Bitcoin Standard: The Decentralized Alternative to Central Banking
The Bitcoin Standard is being published in 30 languages: the original English, as well as Arabic, Brazilian Portuguese, Bulgarian, Chinese (traditional), Chinese (simplified), Croatian, Czech, Danish, Dutch, Finnish, French, German, Hungarian, Italian, Japanese, Korean, Norwegian, Persian, Polish, Portuguese, Russian, Spanish, Swedish, Thai, Turkish, Vietnamese.
Details of translations, and links to buy them, are available below.
If you are a publisher of one of these translations and would like to have links listed here, please email info@academy.saifedean.com. 
If you are interested in publishing The Bitcoin Standard in your language, please contact info@konsensus.network.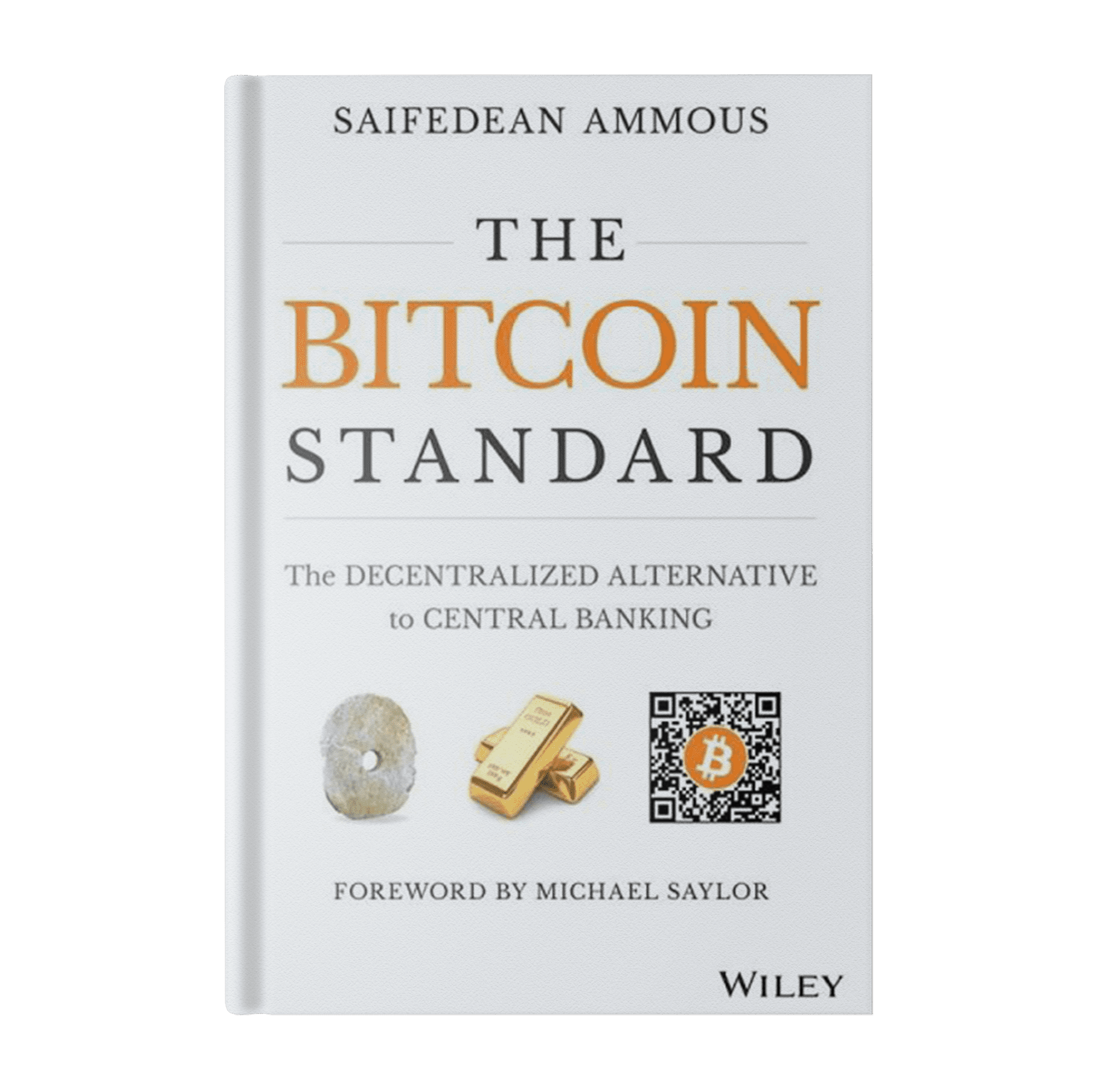 English - The Bitcoin Standard
The original English version of the book was published in April 2018 by Wiley, and is available in hardcover, audiobook, and digital book formats.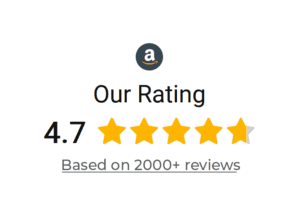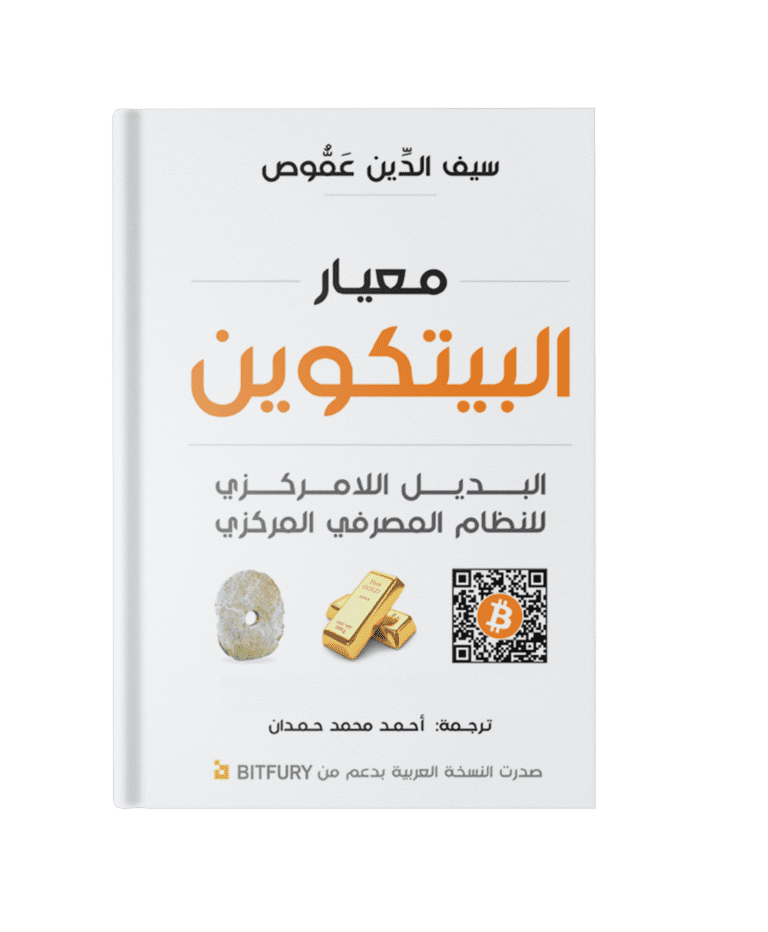 تنشر النسخة العربية للتحميل المجاني على هذا الموقع بدعم من Bitfury وبفضل المجهود الكبير في الترجمة الذي قام به أحمد حمدان. كما وتتوفر النسخة الورقية للبيع على موقع
Noon.
The Arabic translation of The Bitcoin Standard is self-published on this website, and available for free download, thanks to support from Bitfury, and the excellent translation work of Ahmad Hamdan. It will also be available for purchase in print from Jamalon.com.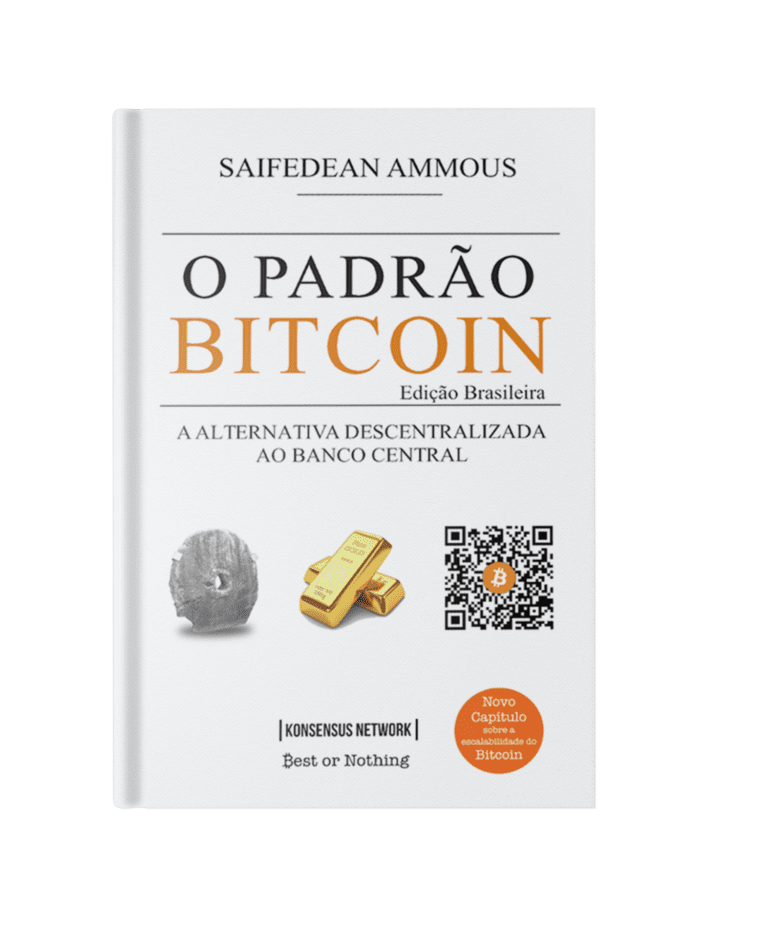 Brazilian Portuguese – The Bitcoin Standard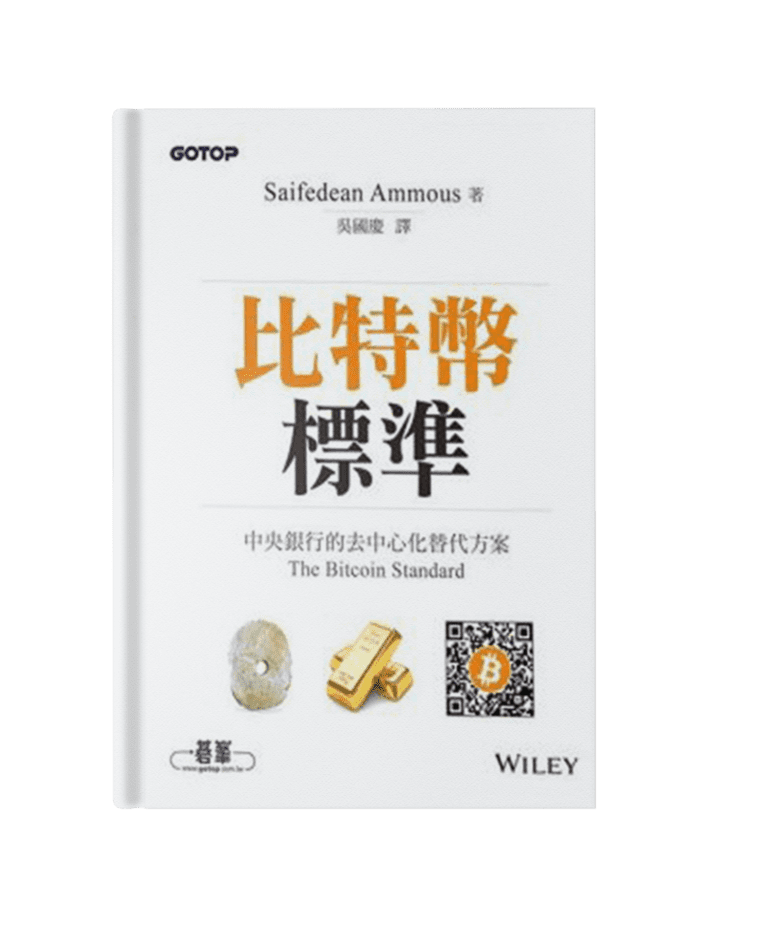 Traditional Chinese – 比特幣標準
Traditional Chinese translation has been published by Gotop Information in 2019.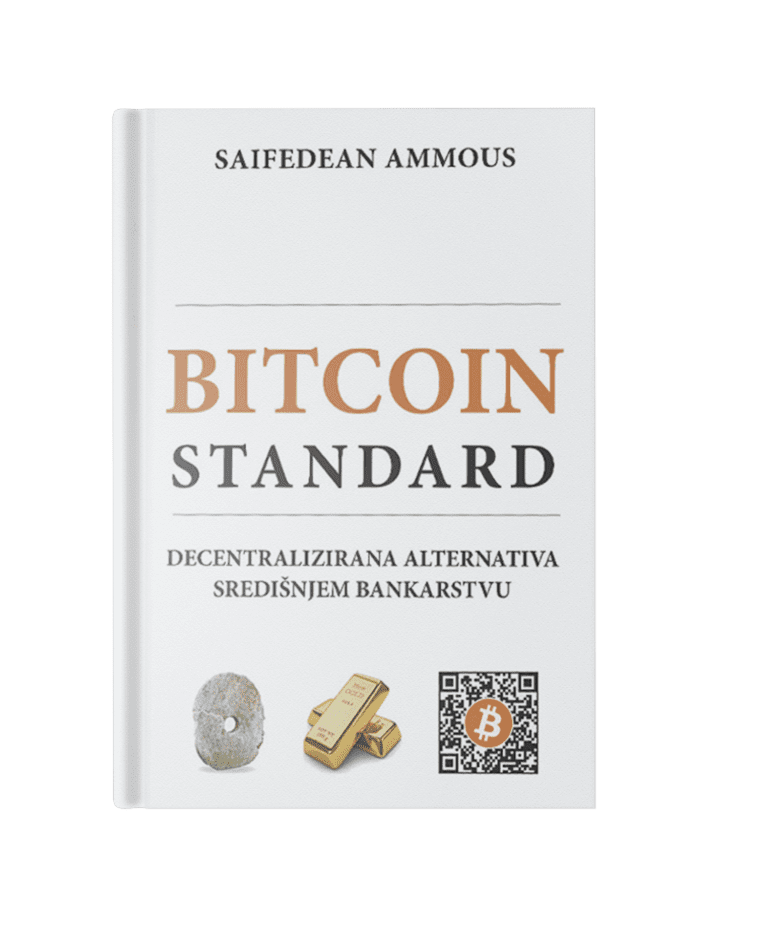 Croatian – Bitcoin Standard: Decentralizirana Alternativa Središnjem Bankarstvu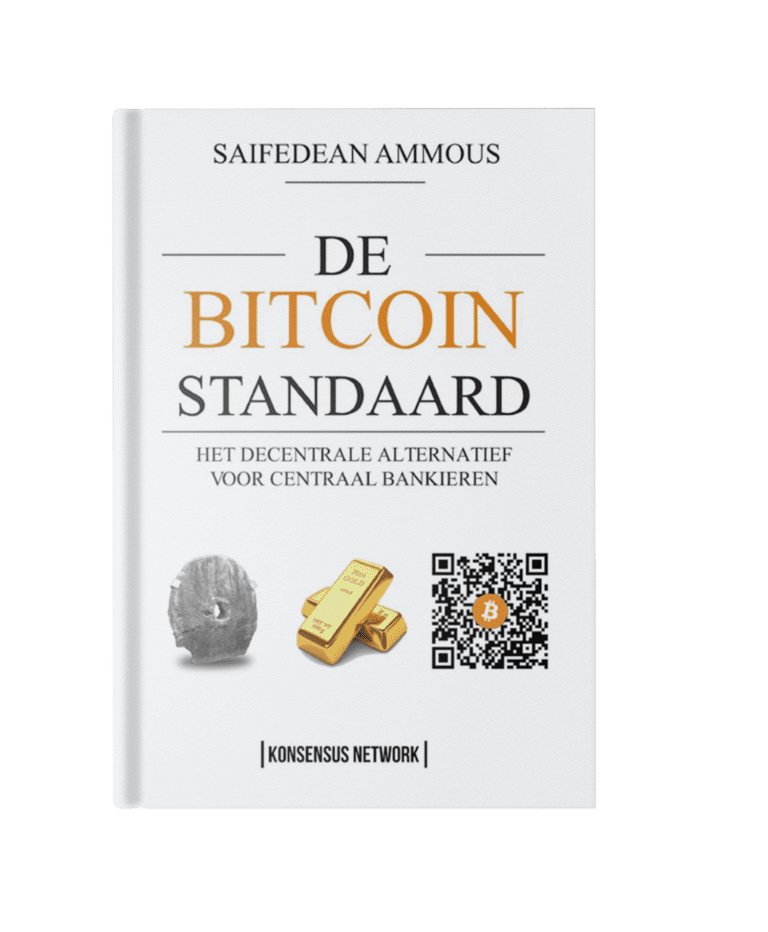 Dutch - De Bitcoin Standaard
The Dutch translation is currently being produced by Konsensus Network.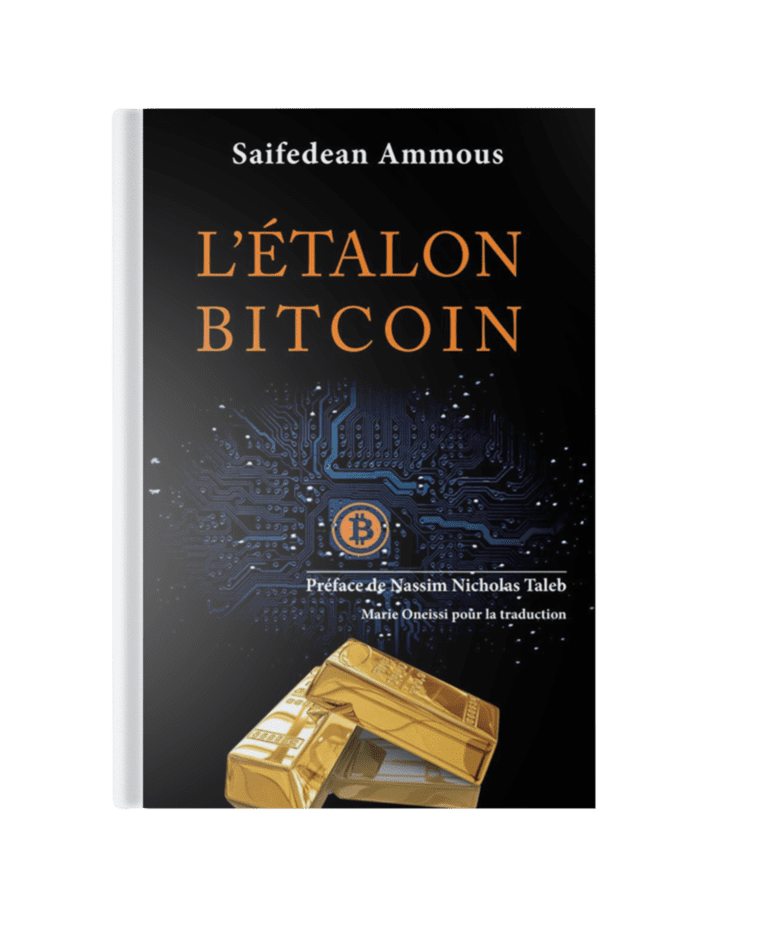 French – L'étalon Bitcoin
L'étalon-Bitcoin was published in 2019 from Dicoland, translated by Marie Oneissi.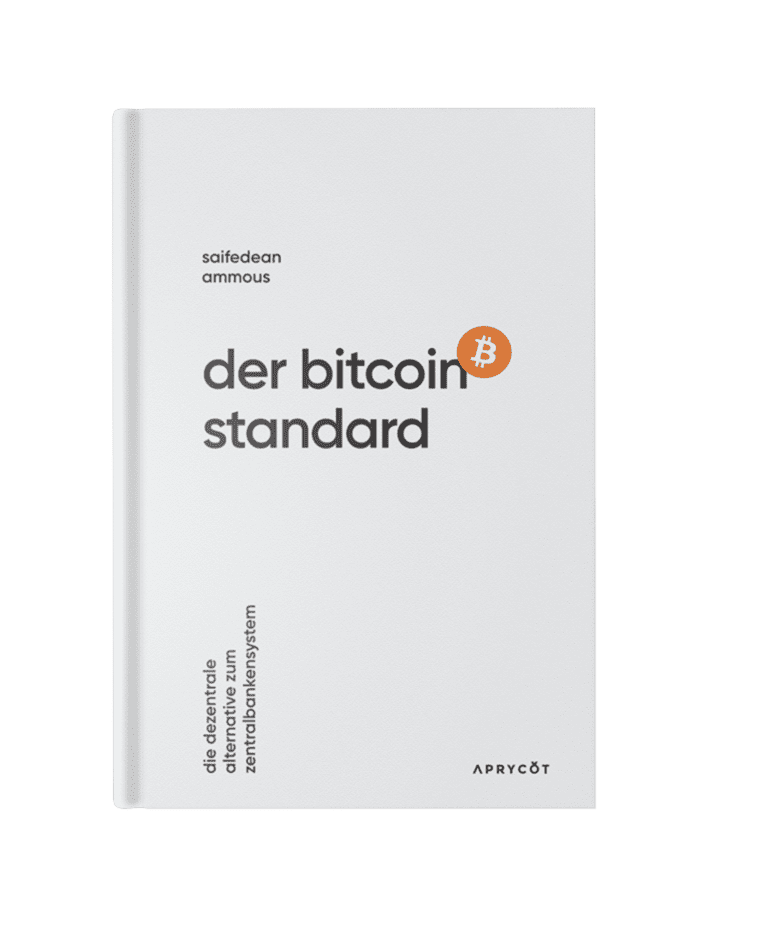 German — Der Bitcoin Standard
German translation is available from Aprycot group.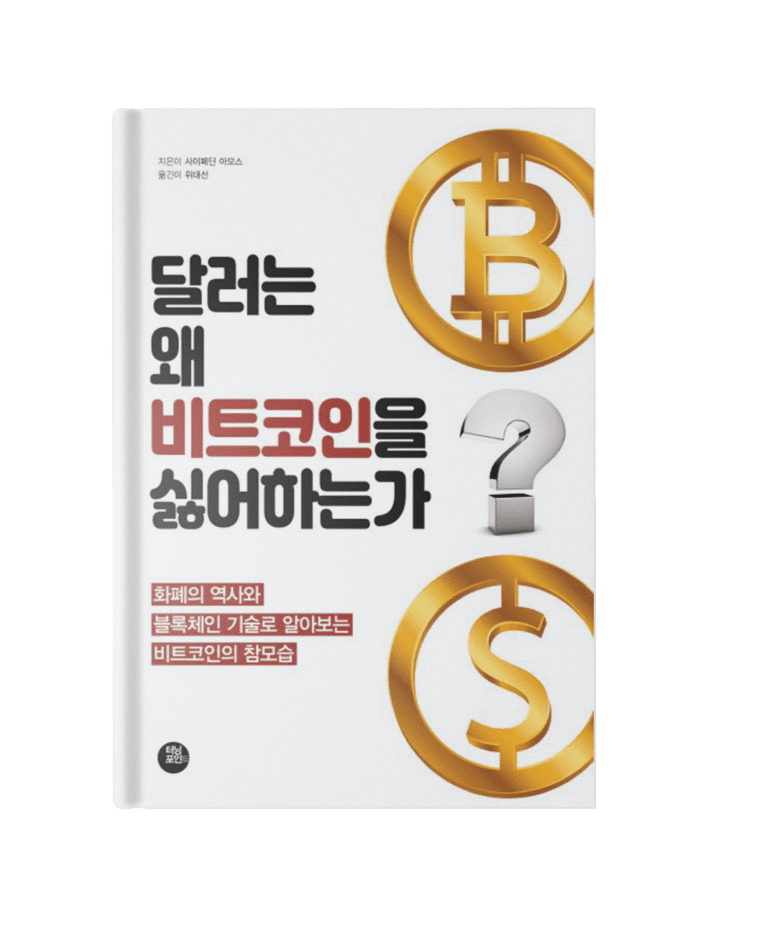 Korean – 달러는 왜 비트코인을 싫어하는가
The Korean translation of The Bitcoin Standard has been published by Turning Point Press in 2018.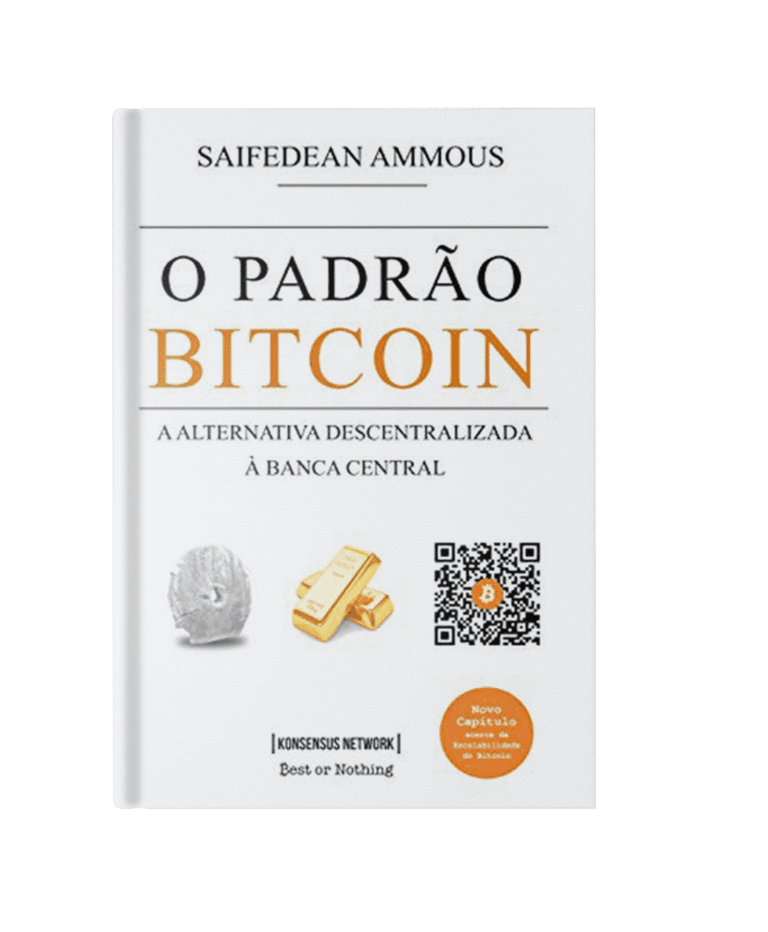 Portuguese – O Padrão Bitcoin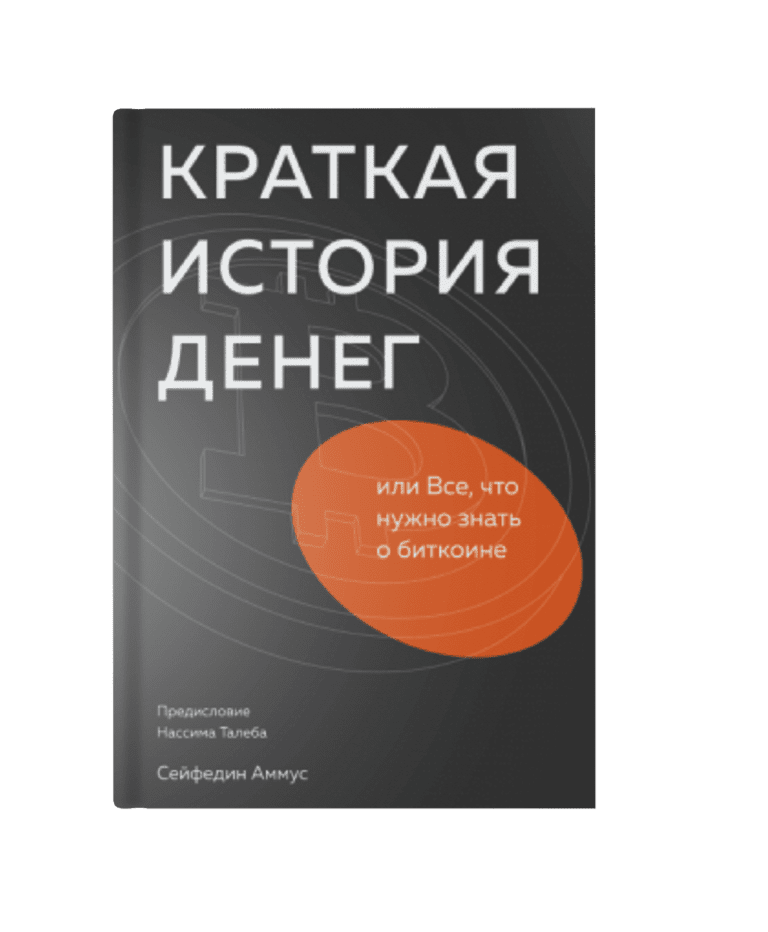 Russian – Краткая история денег
Russian translation was published from Mann, Ivanov, and Ferber in 2019.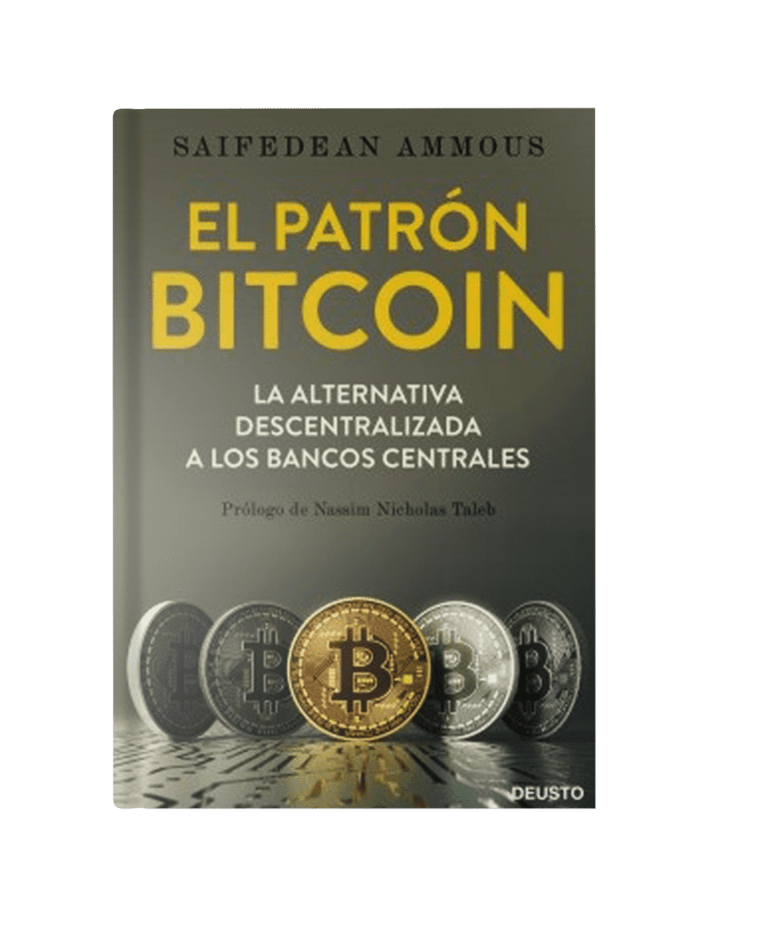 Spanish – El Patron Bitcoin
El Patron Bitcoin was translated by Mercedes Vaquero Granados, and published in 2018 from Planeta in Madrid, Spain.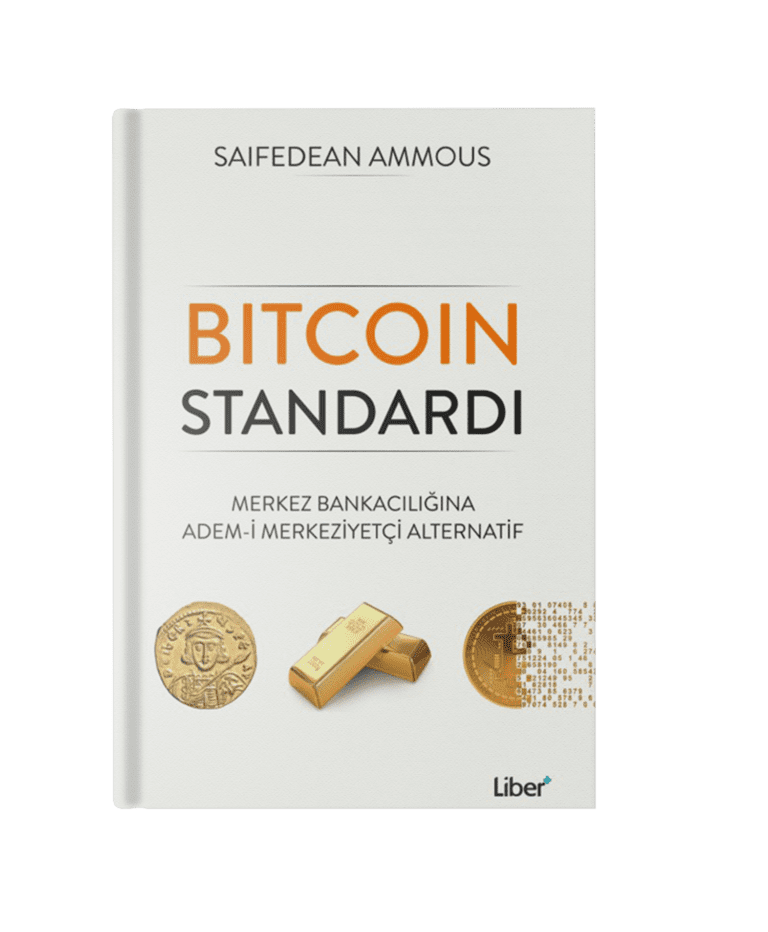 Turkish – Bitcoin Standardi
Turkish translation was published in 2018 from Liber Plus.