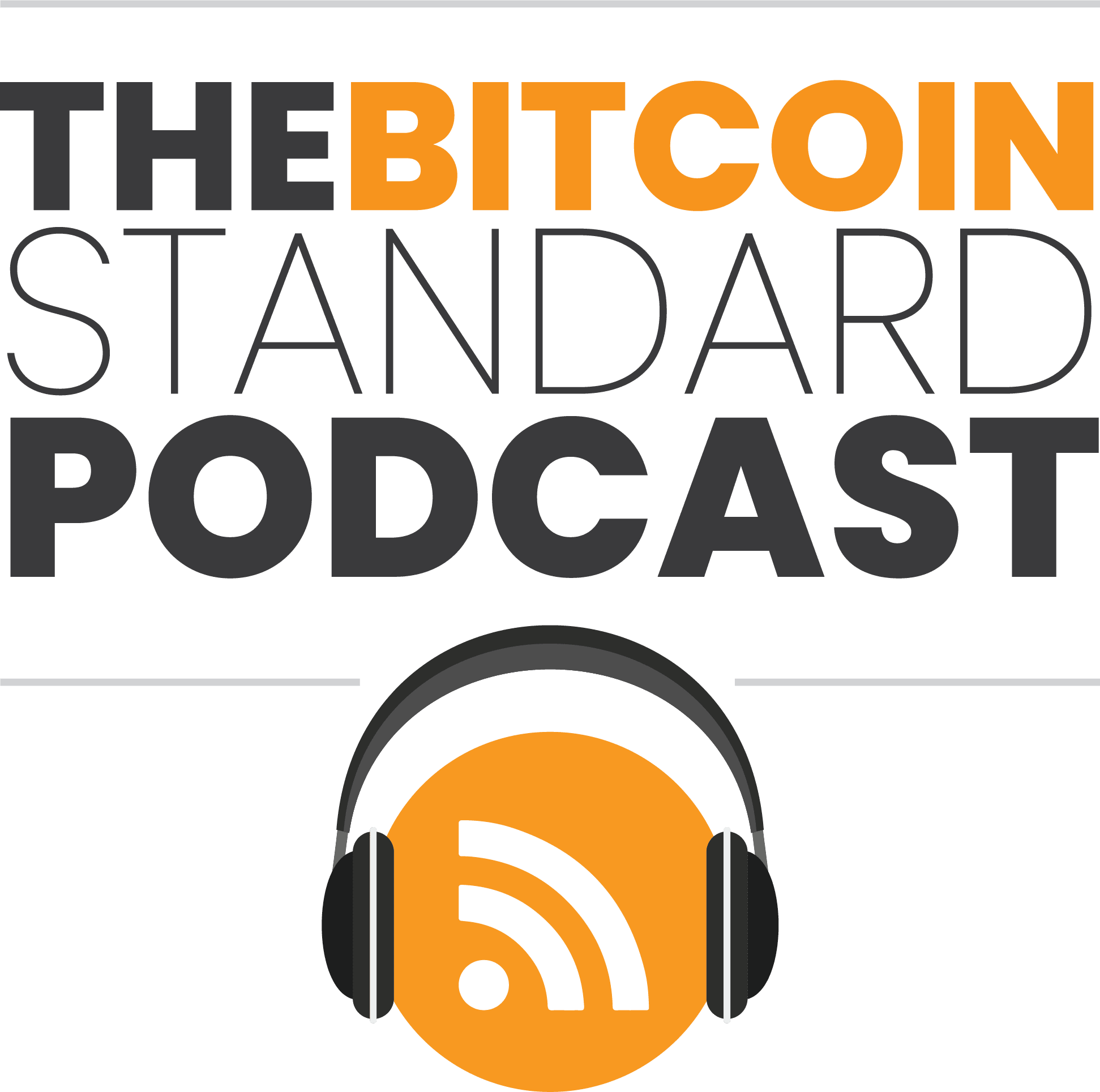 The Bitcoin Standard Podcast is a recording of the biweekly discussion seminar. The seminar focuses on course materials as well as discussions about bitcoin, Austrian Economics, and current events.
Our only seminar next week will take place on Tuesday January 10th at 12pm US Eastern Time (5pm UTC) and feature Niall Ferguson for a discussion on the history of fiat money and the rise of bitcoin. Our second seminar for the week, with Troy Cross, has unfortunately been cancelled as Troy has had other commitments come up.
Become a member of academy.saifedean.com here to participate in seminar discussions with these guests and ask them questions.
The most recent episodes of the Bitcoin Standard Podcast are listed below.
This episode contains most of the final lecture of The Fiat Standard online course, which just concluded, based on the last chapter of The Fiat Standard. After having studied the bitcoin and fiat monetary systems extensively in The Bitcoin Standard and The Fiat Standard, Saifedean analyzes how bitcoin can continue to rise in a fiat world.
Read More »